Bridging Digital and In-Store Customer Experiences
An agency focused on innovation and digital transformation for Retail Stores and Cafes, xenocratic develops immersive and experiential digital experiences for Mobile and In-Store omni-channel implementations.
Past projects include digital mirror tech, customer in-store alerts, digital menu boards, drive-through digital menus, custom LED interactive screens, and specialized  iOS and Android apps (incl. previously on Glass) with goals to continually drive engagement and conversion.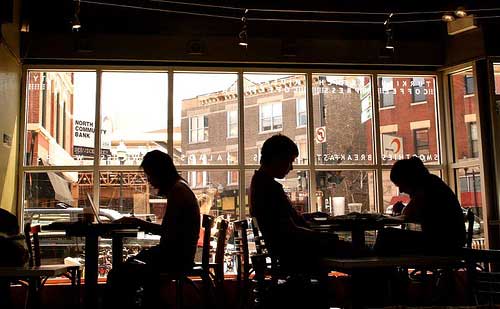 Are you a media company, a retailer / restaurant or simply a business needing innovative in-store and/or app experiences that puts the consumer first? Buy zolpidem online europeAmbien 5mg priceCanada drug rehab costOnline associates degree for pharmacy technician Contact us today!
And, take a look at what we have already built and take a peek into what we are working on today…check it out below and Ambien drug pricesBuying ambien in cozumelHow do i buy ambien online give us your feedback. We love feedback, folks! It is the only way to improve…
---
Digital Retail Mirror
Consumers gain more control, and your retail business gathers more data and improves revenue by providing the capabilities to search in-store and online merchandise. In addition, provide the ability for a customer to "virtually" try on different outfits, colors and styles.
---
ViewTube for iOS, Android, Glass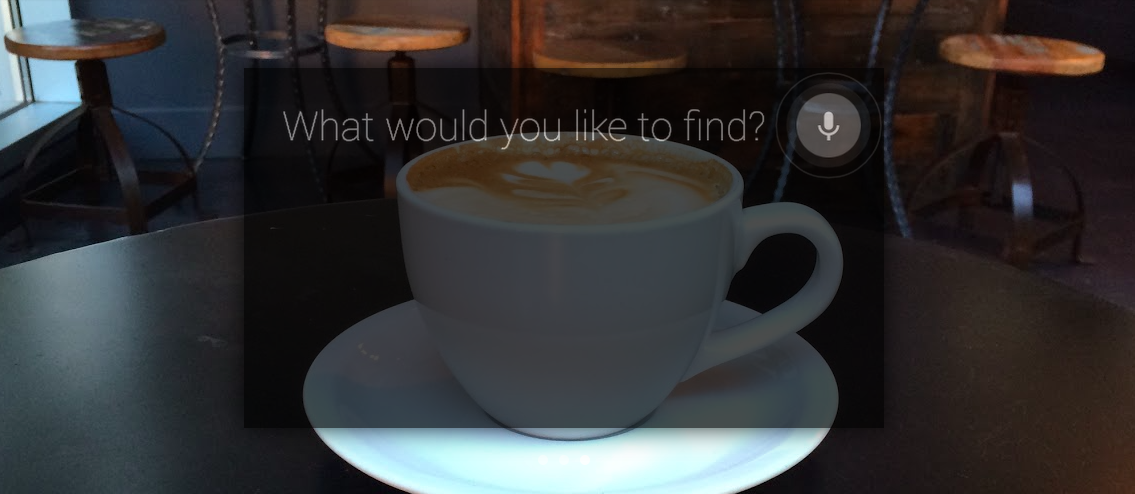 Search for YouTube content and view it directly on Glass as well as listen to content while multitasking with other Glassware or remove from view and just…work, walk, jog or just chill.
With ViewTube, you can continue listening to content in the background while interacting with other Glassware by simply swiping away from ViewTube. The seamless experience allows one to return from listening to viewing content by moving back to ViewTube at anytime.
From your team that stocks the shelves to the team members interacting with customers, ViewTube delivers more than video and audio content, it provides another dimension to productivity and customer service.
---
WindowShop for iOS and Android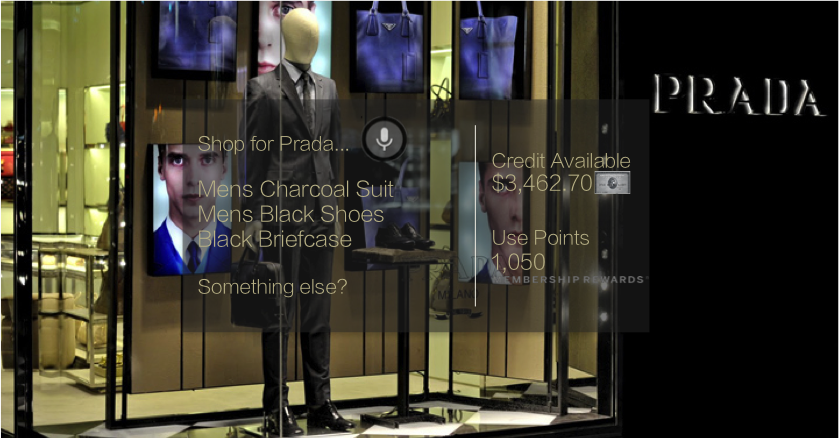 You finally control the when, where and how of the shopping experience through a consumer first shopping experience, not a retailer-first site.
Using your mobile device along with your favorite e-commerce sites and preferred payment and shipping methods, easily purchase items you see at home, outside in the park or on the sidewalk, or at the store. Integrate with financial institutions and retailers.
When you control the shopping experience, you win…now that's awesomeness!
---
E-Ink/Paper Chalk Menu Board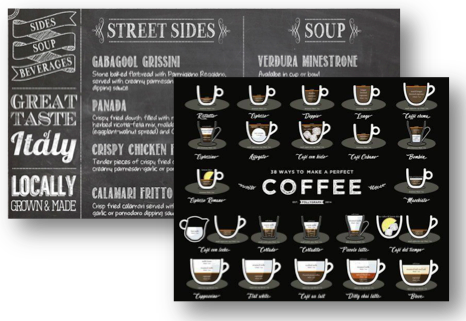 Automate your menu board with digital tech that keeps track of inventory levels, updates based on time and weather, and drive additional revenue with better personalization.
---
Guess This Track for iOS 
Ideas come to our team all the time, and this is one of those that a couple of colleagues developed in their spare time!
Challenge your friends to how much they know music by sharing clips with each other.
Fully control the music challenge from your own song library or by singing/playing your own song. Easily edit the song clip to be guessed and send to your opponent.
Zolpidem buy ukZolpidem tartrate to buy ukAmbien buy uk Like us on Facebook today!
Wow, now that's entertainment!
---
In the News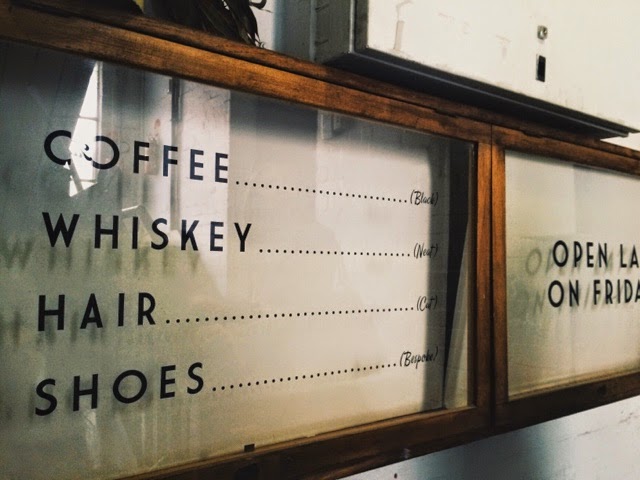 We stay busy and it shows! Here is some of the latest kudos about our work from some awesome peeps out there…
"YouTube has become a large portion of my free-time and I know that ViewTube will become very useful for me while using Glass." – Nombre generico de zolpidemBuy zolpidem sleeping tabletsWhere can i get ambien over the counter Google Glass Fans
One of the "top 5 Google Glassware apps…it's an application worth having" – Ambien brand where to buyZolpidem tartrate order onlineZolpidem 15 mg kopen GlassAppSource
Wow, we are cited in a book on developing Glassware! – Zolpidem tartrate order onlineSafe way to buy ambien onlineBuy zolpidem online from canada Designing and Developing for Google Glass
"…from the moment I first used it I found sublime." – Jason Salas, Broadcaster
"…the ability for customers to not only window shop but to identify and see the prices live is incredible and drives them into the store and online." – Luxury brand retail leader
---
Our team also experiments with gamification at times, especially to encourage engagement with consumers. Guess This Track was one idea developed earlier that received some good reviews: "As a music lover this is a fantastic way to challenge others and yourself while discovering new music…"
Known as the "Draw Something" for music…and you can also sing into the phone or make a sound effect to stump someone!
---
Thank you for the kudos and feedback, everyone! 🙂